Betta pugnax
Gallery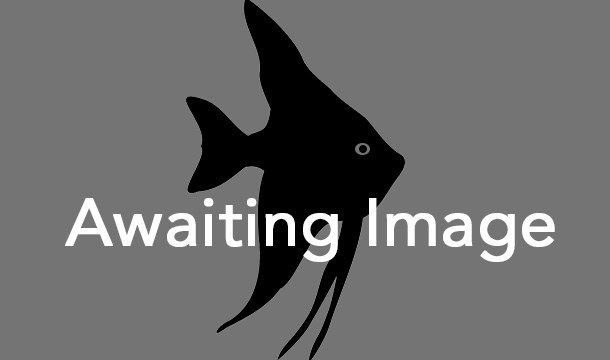 Overview
| | |
| --- | --- |
| Synonyms | Betta brederi, B. macrophthalma, Macropodus pugnax |
| Distribution | Indonesia, Peninsular Malaysia, and Singapore. |
| Sexual Dimorphism | Mature males more colourful and with extended finnage. |
| Maximum Size | 7.5cm (3") |
| Temperature | 24-28 deg C (75-82 deg F) |
| Water Parameters | Soft & acidic. pH: 5.0-7.0, dH: up to 10 degrees. |
| Compatibility | Softwater species aquarium |
| Lighting | Dim (can be brighter if diffused by plants) |
Description
Care

The Penang Betta is known from shallow rainforest streams and swamps with silty substrates and submerged leaf litter. There is little in the way of aquatic vegetation but plenty of overhanging flora and exposed tree roots for the fish to take shelter under. The aquarium should be mature and the water soft and acidic (peat filtration suggested). Provide a dark sandy substrate and dense planting with additional hiding places amongst tangles of driftwood. Dried Indian Almond leaves (Catappa terminalia) could be scattered on the substrate for a natural effect - these will also aid in sustaining the required water conditions, but will require periodic replacement. Filtration and water movement should be gentle, and small partial water changes will help to keep nitrate to a minimum. These fish have the ability to take in warm air from above the water's surface, so a small gap must be left between the surface of the water and the cover slides in order for the fish to accomplish this. The Penang Betta is not suitable for the general community aquarium and is best maintained in a species-only environment. More than one pair may be kept if the aquarium is spacious and there is an abundance of hiding places/visual barriers, but do observe carefully. Never attempt to house with other Betta species.

Feeding

Small frozen foods such as bloodworm, white mosquito larvae, vitamin-enriched brineshrimp, daphnia etc. Will also take flake and 'Betta formulas' from the surface of the water.

Breeding

This species is a paternal mouthbrooder and has been bred in the home aquarium. Following an elaborate courtship ritual, the pair will embrace - the male wrapped around the female, with eggs/milt released simultaneously. The fertilised eggs are caught by the male on his anal fin, and these are then taken up into the mouth of the female before she spits them out for the male to catch. This process is repeated until the female is eventually spent of eggs. The adults should be left in the aquarium together as any stress could cause the male to abandon his brood. He will hold the eggs until they hatch, which is usually after around 12-16 days. At this point, the male will release the fry into the water, and as they are free-swimming and relatively large, can be offered baby brineshrimp (Artemia nauplii) or microworm right away. The adults should be separated from the young once they are released into the water to minimise predation. It is of extreme importance to maintain a warm layer of air between the surface of the water and the coverslides at all times whilst the fry are developing their labyrinth organ, critical during the first few weeks of their life.