Heterandria formosa
Gallery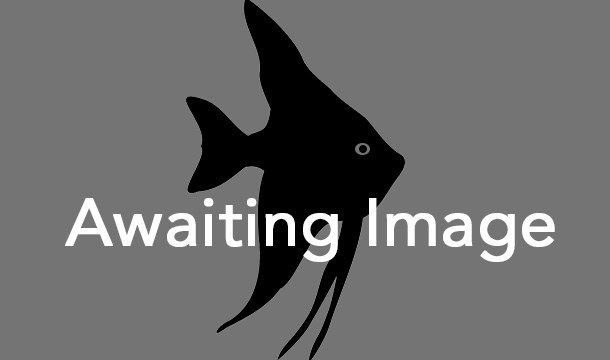 Overview
| | |
| --- | --- |
| Synonyms | None |
| Distribution | USA |
| Sexual Dimorphism | Males possess an obvious gonopodium and grow to a smaller size than the females. |
| Maximum Size | 3.6cm (1.4") |
| Temperature | 20-26 deg C (68-79 deg F) |
| Water Parameters | Neutral to hard and alkaline. pH: 7.0-8.0, dH: up to 20 degrees. |
| Compatibility | Species-only aquarium; Specialist community of tiny, peaceful fish. |
| Lighting | No special requirements |
Description
Care

The Dwarf Mosquitofish is known from heavily vegetated, sluggish and still waters. In some areas, it is found in mildly brackish conditions. This diminutive livebearing species is ideal for the mature heavily planted nano aquarium. Due to its shy nature, these fish are best maintained in large groups either in a species-only aquarium or in a set-up that contains other tiny retiring species such as dwarf Corydoras or Caridina/Neocaridina shrimps. As long as clean water and ample plant life is provided in the aquarium, they will be happy. Filtration should be gentle as these fish (and their fry) can all to easily be overwhelmed by powerful filters; many aquarists opt for a simple sponge air-driven filter or a small internal filter with its output turned down to the minimum setting so as not to create too much current. Providing there is plenty of fine-leaved vegetation, these fish will spend much of their time out in the open; the more hiding places available to them, the more they will venture out (learning that they can quickly retreat to safety if needed). It is best to try and keep at least two females to every male. Excellent water quality is a must; these fish will not tolerate an elevated nitrate level. May also be seen on sale as Dwarf Topminnow or Least Killifish.

Feeding

Small frozen foods such as baby brineshrimp, mini-bloodworm, cyclops, and daphnia, plus crushed flake and micropellets.

Breeding

Reproduction is straightforward if you provide the fish with good conditions and quality foods. The male will display to the female, and if she accepts him, he will inseminate her using his gonopodium to transfer sperm to her oviduct. Males can sometimes be quite relentless in their pursuit of females, so an abundance of plants helps the females to get some respite. Interestingly, the female will simultaneously carry several broods at various stages of development at the same time (this is known as superfoetation). And rather than giving birth to all the young at once, she will drop one or two young at intervals of 2 to 4 days over a period of about 3-4 weeks. The fry will require tiny foods such as baby brineshrimp (Artemia nauplii) and powdered first foods . In a heavily planted species-tank, most should make it to adulthood.