Micropoecilia picta
Gallery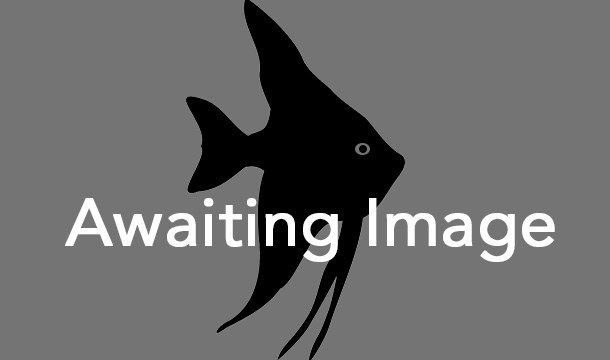 Overview
| | |
| --- | --- |
| Synonyms | Poecilia picta |
| Distribution | Brazil, French Guiana, Guyana, and Trinidad & Tobago. |
| Sexual Dimorphism | Males have a gonopodium and are much more colourful; females are silver-grey and grow larger than the males. |
| Maximum Size | 3cm (1.2") |
| Temperature | 26-28 deg C (79-82 deg F) |
| Water Parameters | Hard and alkaline conditions preferred. pH: 7.2-8.5, dH: up to 25 degrees. Can also be acclimatised to mildly brackish water. |
| Compatibility | Species only aquarium; Specialist community of tiny, peaceful brackish tolerant fish. |
| Lighting | No special requirements |
Description
Care

The Picta Swamp Guppy is known from slow-moving canals and drainage ditches at the edges of swamps. The water may be fresh or mildly brackish and there is dense aquatic vegetation. The aquarium should be biologically mature before this delicate species is added. Although they are found in a number of freshwater habitats in the wild, many collections have been from brackish areas, and indeed, they tend to fare much better and have less health issues when maintained under slightly brackish conditions in captivity; they are also more likely to breed in such water. The tank should be heavily planted (with robust species that cope well in a slightly brackish environment), so that the fish feel secure and this will also provide hiding places for any tiny fry. Filtration should be efficient, but water movement gentle. Keep at least two females to every male in order to prevent any one female from becoming exhausted by the continual amorous intentions of the males. Plenty of plant cover - as mentioned above - will also aid in this respect, creating visual barriers so that fish may retreat and rest if need be. These fish are best maintained in a species-only aquarium, but small, peaceful tankmates that also appreciate mildly brackish conditions could be kept alongside them if desired. The beautiful colour and markings on the male fish can be quite variable, depending on original collection location. May also be seen on sale as the Scarlet Livebearer.

Feeding

Offer a good quality flake food plus small frozen foods such as daphnia, cyclops, baby brineshrimp (Artemia nauplii) and mini bloodworm. Will browse on some types of algae, likely for the microscopic life forms it contains.

Breeding

Livebearer. Although this species will breed in the main aquarium, adults do predate on the fry, so if you wish to raise a good number of young, it is best to set up a separate breeding aquarium where you can easily separate adults from new-born fry. A bare bottomed aquarium with lots of weighted plants is ideal, as they will provide shelter and can be easily moved about when needing to catch the adults and move them back to the main aquarium. Once inseminated, a female will gestate for approximately 3-4 weeks, her gravid spot darkening all the while, after which time she will give birth to between 11 and 25 young. The fry should quickly seek shelter within the plants, and the adults should be moved back to the main aquarium. The young can be fed on powdered first foods designed specifically for fry, moving on to crushed flake, and baby brineshrimp (Artemia nauplii).