Pterosturisoma microps
Gallery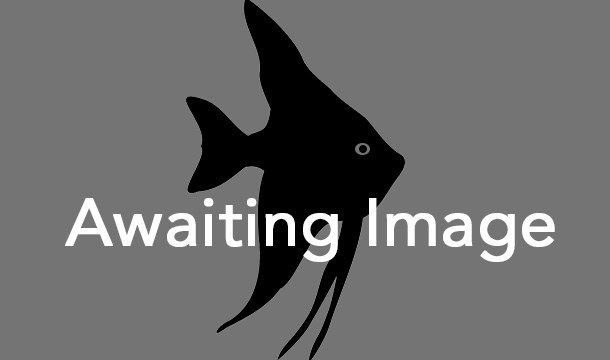 Overview
| | |
| --- | --- |
| Synonyms | Harttia microps |
| Distribution | Brazil and Peru. |
| Sexual Dimorphism | The sexes are distinguished by the width of a naked trapezoidal area in the genital region that is framed by 4 bony plates. This area is longer and narrower in males, and broader in females. |
| Maximum Size | 16.1cm (6.3") SL. The long lyre-shaped tail must also be taken into account. |
| Temperature | 24-28 deg C (75-82 deg F) |
| Water Parameters | pH: 6.5-7.2, dH: up to 12 degrees. |
| Compatibility | Softwater community |
| Lighting | No special requirements |
Description
Care

The Antenna Plec is a rheophilic species known from the upper Amazon River basin. This is a medium sized bottom-dweller with a long, tapered, almost delicate body shape and a beautiful lyre tail. Provide a spacious aquarium with plenty of shady hiding places amongst tangles of bogwood, rocky caves, and robust planting. Filtration should be efficient with areas of brisk water movement and a high level of oxygenation. Small frequent partial water changes will help keep nitrate to a minimum (these fish are extremely sensitive to nitrogenous waste). The Antenna Plec is generally peaceful, but it will show minor territorial aggression towards its own kind if not given enough space. In most instances though, they can be maintained in small groups as long as there is adequate room and enough hiding places to go round. Tankmates could include any medium sized peaceful shoaling fish that occupy the mid to upper levels of the water column and which also enjoy the fast-flowing conditions. Acclimatise very carefully. May also be seen on sale as Long-tailed Sturisoma.

Feeding

Can be challenging to get feeding. Offer a variety of different foodstuffs containing a good proportion of vegetable matter. Nori is a particular favourite, and cucumber, courgette, lettuce, squash etc should all be enthusiastically consumed. Supplement this with sinking algae wafers and catfish tablets/pellets, and the odd treat of meaty frozen foods such as bloodworm and chopped prawns.

Breeding

This species has not been bred in the home aquarium.